Technology drives the world today. With many exciting tech-oriented activities out there, picking a tech-related hobby has never been easier.
Whether you are a tech enthusiast or would like to learn new skills, spending your free time doing tech activities is the easiest way. 
You have many captivating hobbies to explore in tech. From simple games such as PUBG to more complex activities like programming, the list is long.
There is more to learn about tech-related hobbies, as outlined in this article. Read on and discover how they can help you develop skills, improve creativity, and solve problems.
1. Music Production 
Music production is a great hobby for you if you love playing instruments, watching bands, singing, and tech. Or perhaps you want to be a DJ.
Did you know that there is more to music production than simply putting down the lyrics? For example, you need to use different software to air music digitally.
Besides, you can learn how to play different musical instruments online. Doing this helps you improve your music quality, get entertained, and gain new skills.
The art of music production is wide. You don't have to juggle everything at once. 
You can explore one skill at a time and enjoy your free time doing what you love before trying the next. And if you wonder where to start, find free music software here for beginners.
2. YouTube Channel 
Starting a YouTube channel provides an opportunity to share what you love.
Starting a YouTube channel has the following benefits.
You get a platform to market your products.
It offers a platform to give your audience more content.
You drive more traffic to your website.
You connect to a worldwide audience.
You can earn revenue.
Starting a YouTube channel is simple. You only need a smartphone or computer, a microphone, and a stable internet connection.
In addition to creating videos, you should learn how to edit and optimize them before posting. 
This, however, should not worry you. There are many resources on the web to learn from.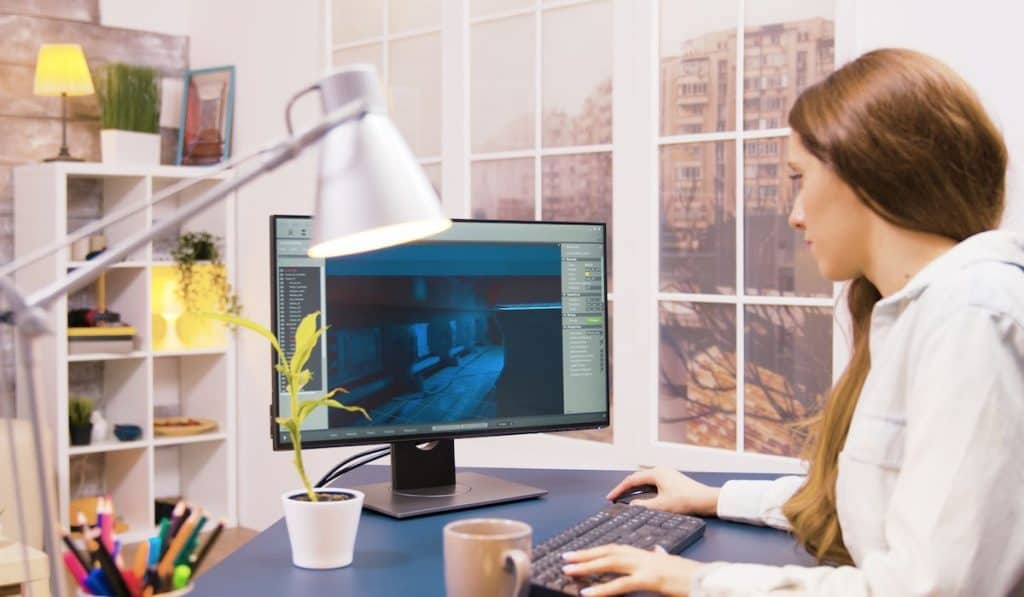 3. Animation 
Do you love technology with a keen eye for creativity? If yes, learning to create animations may be your ideal hobby. 
In addition, it helps you to:
Transform your imagination into reality.
Express complex concepts in a simple way.
Deepen your understanding of tech concepts with more desire for creativity.
Grow your income by monetizing animations. 
Boost your site's conversion rate because it adds a visual appeal. 
Note that animation creation can be slow, especially when you are new. But thanks to many tutorials and resources online to help you, you can master the craft quickly.
You can visit these platforms to help you get started. 
4. Drone Flying 
Drone flying is a fascinating way to have fun. You have a long list of things to do while flying drones such as rolling, throttling, yawing, and pitching.
This fantastic hobby is not only full of fun but also plays a crucial role in:
Gathering information. Drones have sensors that help in collecting data, such as changes in speed, temperature, light, sound, and chemical concentration.
Disaster relief. Drones have GPS trackers to help you locate victims during a disaster. With voice and video communication, you can locate and rescue victims in time.
Aerial surveillance. Aerial photography is among the common uses of drones. Farmers, filmmakers, and administrators in public institutions can use drones to shoot images for analysis and planning.
You can learn more about drone flying online and interact with drone pilots near you for innovative ideas.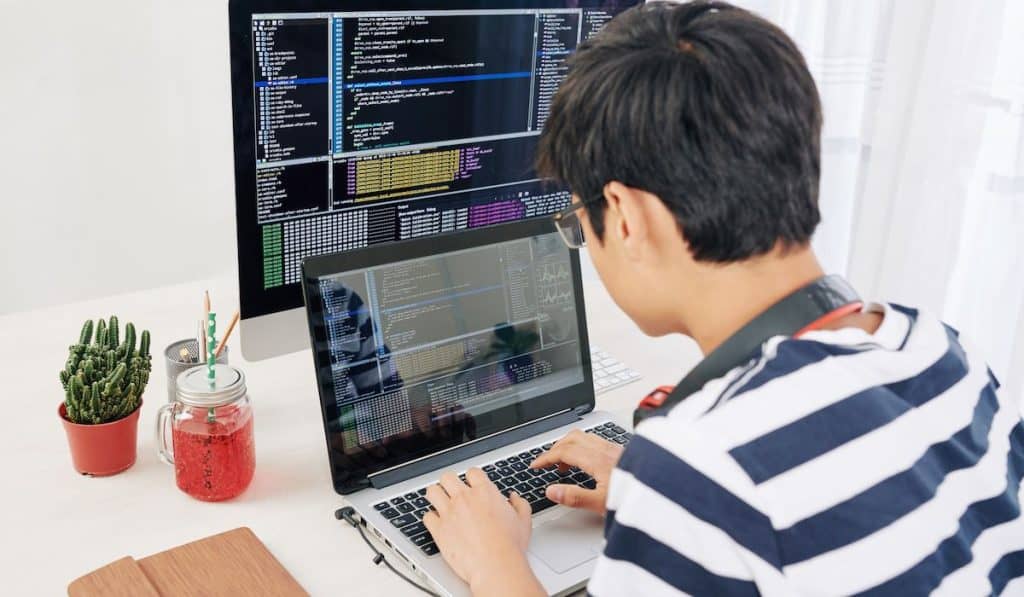 5. Programming 
Programming is a great hobby if you love coding. Besides learning new ideas, you can create and share fascinating content.
Starting can be challenging, especially if you are a beginner. But there are many resources online where you can learn and improve your skill.
There is a high demand for programmers as businesses, institutions, and individuals embrace technological advancement.
Therefore, a hobby in programming will not only unleash your creativity but also offer solutions to individuals and organizations.
6. Digital Art 
Digital art is your ideal hobby to express creativity and artistic skills. From drawing to painting and curving.
There are many benefits you can enjoy as a digital art hobbyist. 
It is cheaper because you can access everything on your device (for example colors, and patterns).
Available tools online for creating art in 2D and 3D media.
Requires less space with no additional tools apart from your device and a table.
You can easily 'undo' any mistake and rectify it without discarding the whole drawing.
Creating graphics and paintings for individuals and businesses is a good source of income.
Like paper art, digital drawing, painting, and sculpting require patience, creativity, and the ability to use different software on your device. In addition, passion for art makes your experience more fulfilling. 
7. Online Gaming 
The following features make online gaming popular.
It helps you build resilience and overcome challenges. Failing or losing a game creates a desire to rectify, improve, and try again.
You can explore alternative identities through characters and in-game worlds.
Through video games, you develop multitasking skills which improve productivity at work.
Video gaming opens career opportunities in the gaming industry, such as game design, testing, and writing.
Online gaming can be addictive. Therefore, you should observe reasonable time for gaming and keep off your device the rest of the time.
You can also play alternative games instead of dwelling only on video games.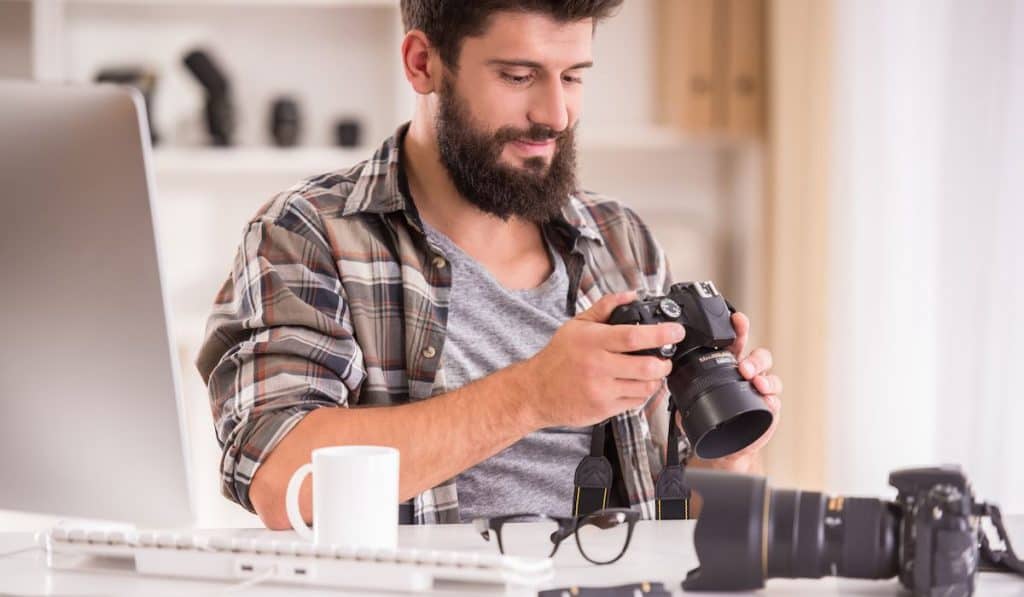 8. Photography 
Photography helps you unwind and relax from stressful daily routines. Moreover, it can help improve your physical and mental health.
Here are some benefits of photography as a hobby.
Physical fitness. Photography offers you an opportunity to go out and explore new places and exercise in the process.
It teaches patience as you strive to take the best photo in several attempts.
Develop your critical thinking and analytical skills as you capture the world around you.
Gives you a sense of accomplishment as your output improves through practice. 
You can generate income by selling prints or shooting photos at social functions such as weddings.
Photography is an art that requires you to master the craft through practice and consistency. It also allows you to develop other hobbies, such as traveling and making new friends.
9. Blogging 
If you love writing, you may need to consider blogging as your next hobby. Building a blog is one of the simplest tech-related hobbies to start.
You only need a computer and access to a stable internet connection to start a blog. In addition to the above requirements, you should have the following skills:
Basic HTML. You should know how to format your posts and operate your website. This helps readers access your posts and hook them to read your content.
Understanding search engine optimization (SEO). 
Photo and video editing to add visual appeal to your posts.
Web design and development.
If you are new to some of the above skills, you can learn them from online resources, such as YouTube tutorials. Note that building a blog requires patience and consistency.
With determination, you can monetize your blog through affiliate marketing.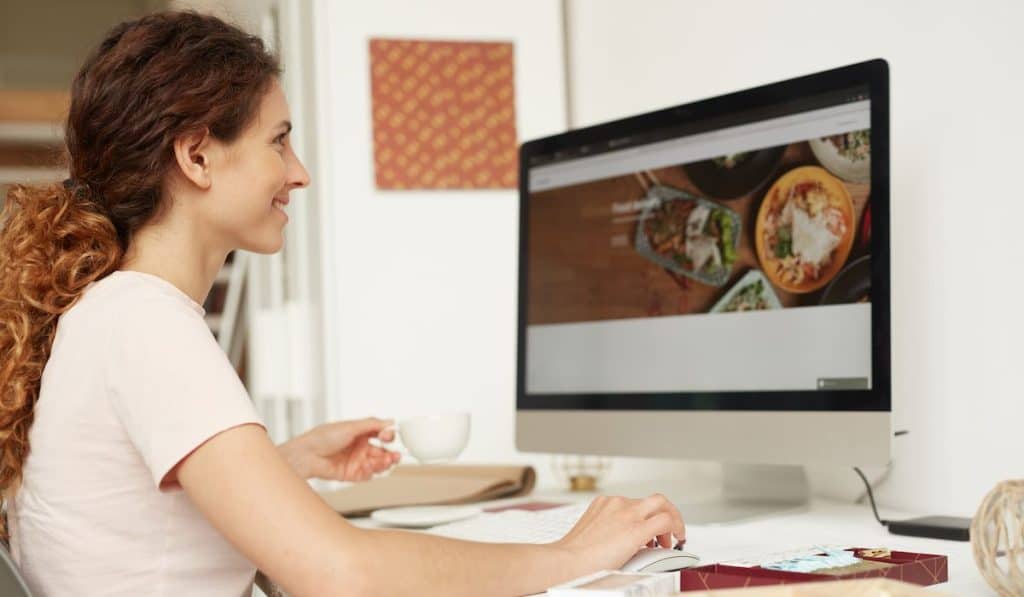 10. Web Design 
Web design is a great hobby related to technology. If you like designing and developing sites, or plan to build a website, start learning web design.
HTML is the simplest language if you are new to coding. Once you get the concept, you can move to another language while practicing.
Note that you don't have to learn all the languages before you can practice web design. Instead, put what you learn into practice and perfect your skills with new concepts.
Other benefits of web design as a hobby include:
Learning new skills that give you a competitive advantage in the job market.
Source of revenue through blogging and designing and running websites.
You can access free tutorials online to learn web design or enroll in an affordable class. 
11. 3D Modeling 
If you love interacting with software and have a knack for artistic skills, 3D modeling may work for you.
Whether you are a designer or want to understand structures better, this hobby has what you need.
3D modeling entails creating three-dimensional presentations of objects and surfaces.
You need a computer with a CAD package and adequate knowledge of character design, rigging, skinning, and other design techniques.
As you master your craft, you can create more realistic designs in 3D. This improves communication with your audience and can be a great source of income. 
Conclusion 
Technology plays a crucial role in our lives. Having a hobby related to technology is therefore important in ensuring you stay up to date with the new trends.
Some hobbies are simple while others require technical knowledge such as using different software. This, however, should not put you off from trying a hobby related to technology.
With consistency and practice, you can become a pro in no time.
Resources