You might have just gotten off from the daily grind and finally found time to think of doing something enjoyable, yet at the same time, meaningful.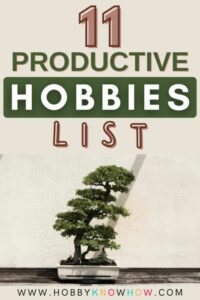 Get rid of lazy afternoons and the temporary joys of watching movies and scrolling through social media, it's time to begin a journey to self-discovery by getting yourself a life-changing hobby.
A hobby will allow you to build self-confidence and boost your imagination and creativity.
Even the simplest hobby can already improve your daily life by freeing yourself from the stress of daily routine work.
You can build connections with other people who have the same interest as you do.
If you haven't found the right hobby for you, here is the ultimate list of creative and productive hobbies you can choose from that can change your life.
---
11. Soap Carving
Soap carving, or the art of sculpting a bar of soap, is a stress reliever. All you need is a bar of soap and some sculpting tools and you're good to go!
Feel free to carve any design that you like, from a simple heart-shaped soap to a more intricate piece of art.
Soap carving is relatively cheap and only requires a small workspace. You can check online for techniques on how to carve soap.
Soap carving enthusiasts usually have a background in carving fruits and vegetables. You can use the same techniques to carve soap.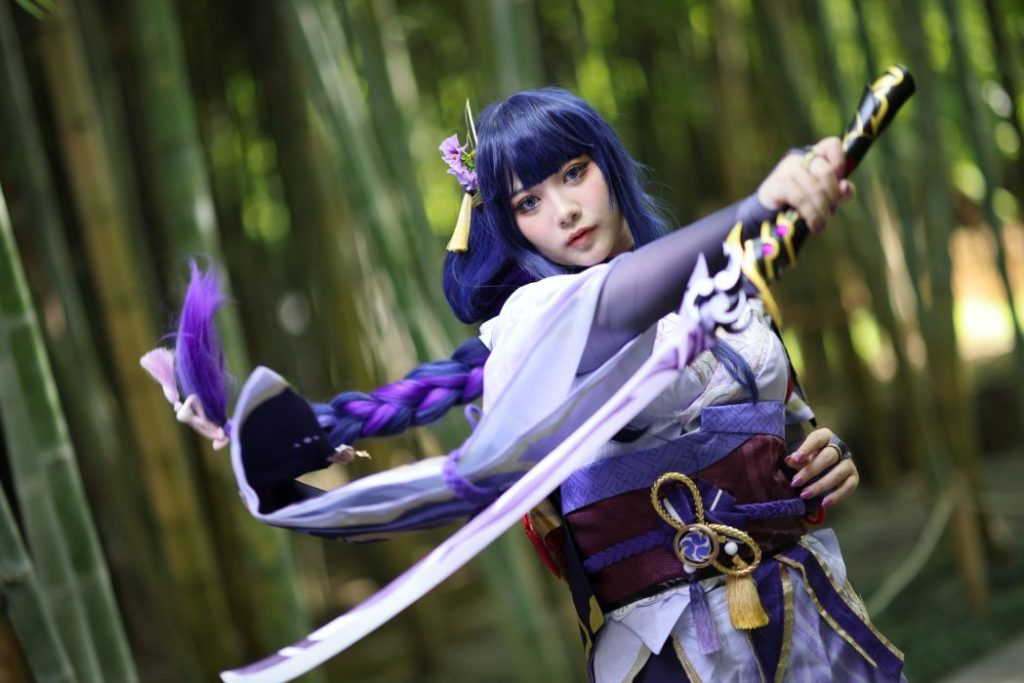 10. Cosplaying
Cosplaying is not only considered a hobby but a lifestyle for many cosplayers worldwide.
You start by finding creative ways to make an amazing costume that looks similar to the character.
Once you are all ready and dressed up, you have to embody and roleplay as that character. 
Cosplaying started in Japan in the '90s. People were crazy about dressing up as their favorite anime characters.
As years passed, it has grown into a community of talented and committed cosplayers across the globe.
There are cosplay conventions, small groups, and organizations where you can interact with other cosplay enthusiasts. 
9. Wine Tasting
If you are a wine lover, why not bring wine tasting to the next level by making it a hobby?
Explore your palate in wine by mastering the art of tasting wine.
Surprisingly, it is not as expensive as you think it is, and you don't need to become an expert in this field.
What's great is that people who offer wine tasting are fond of sharing their knowledge about wine and why it's an interesting way of relieving stress.
There are online platforms where you can take classes about wine and wine tasting.
There are also local establishments with wine cellars that offer wine tasting.
You can even go to the winery for a more memorable experience and a closer look at how wine is made.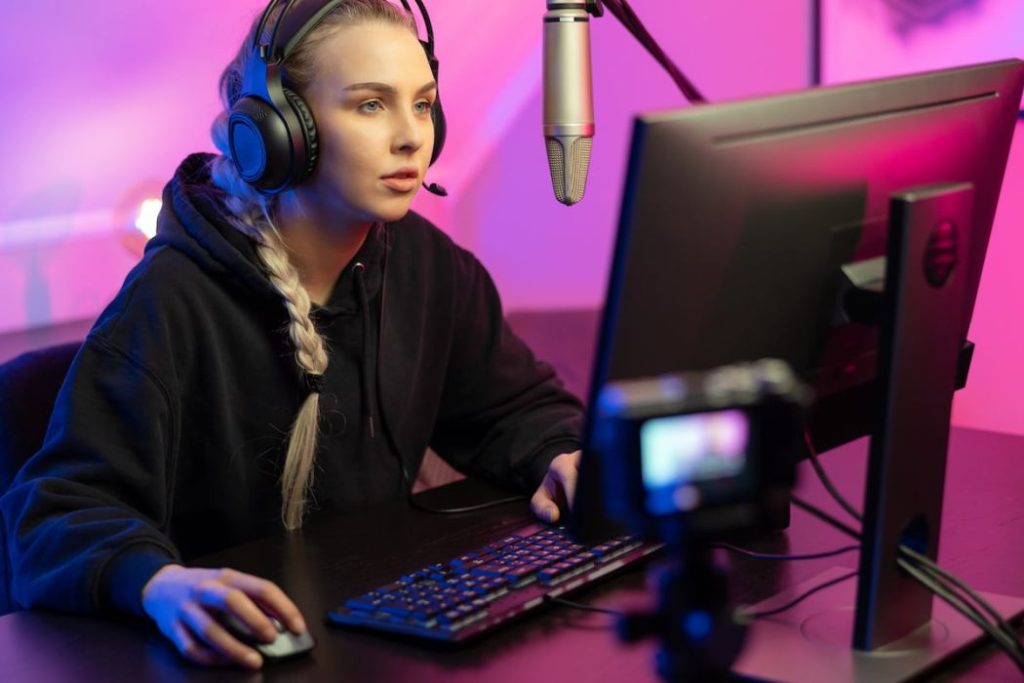 8. Video Game Streaming
If you are interested in video games, you might want to try video game live streaming. This has been a popular hobby since 2010.
All you need to do is find a platform like YouTube or Facebook to record yourself playing the videogame to a live audience.
Here you can showcase your expertise in the game, and impart your knowledge and skills to your audience.
Video game live streaming has gained popularity from host tournaments, where the best players compete and are being streamed worldwide.
Viewers are easily hooked by the thrill and excitement in these competitions.
You can meet and connect with other gamers on the planet by joining tournaments as well.  
7. Bonsai Sculpturing
Bonsai sculpturing is by itself an art mastered for hundreds of years. But, you don't have to be intimidated by this historic, centuries-old living art form.
All you need is a little nudge and guidance to be able to grow your own bonsai tree in your garden.
A good research on the best tree to cultivate and grow in your area will be a good start. For any beginner, you can purchase a nursery or pre-bonsai tree for faster results.
The slowest method on the other hand is to cultivate using seeds or cutting which will take you 3-5 years to grow.
Bonsai Sculpturing can test your patience, but the end result is worth the wait. It's not actually a race of whose bonsai grows first, but it's an endless journey.
Develop shaping and styling techniques, from pruning and wiring to keep the tree miniaturized to proper care and maintenance.
6. Meditating
If you are focused on your inner peace and the well-being of your mental health, you can explore these in meditation.
Meditation is an art of mindfulness and a process of healing for many people.
Although it takes courage and discipline to sit in silence with your innermost thoughts and feelings, through patience and constant practice, you can doubtlessly achieve full meditation and peace.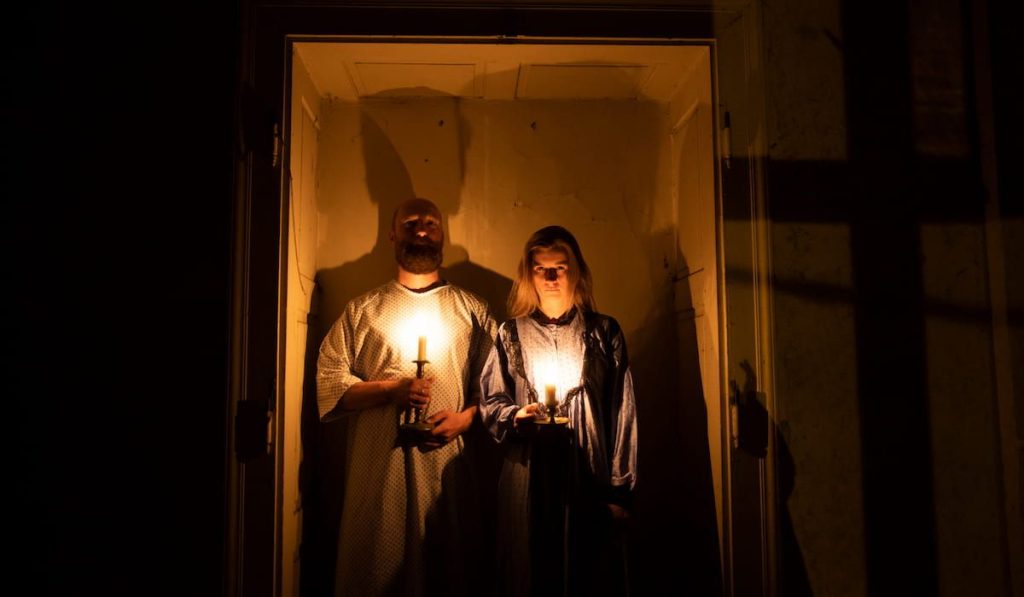 5. Ghost Hunting
If you want to think outside the box, you can bring some friends with you to join a ghost-hunting team to witness evidences of paranormal activity.
This is not a hobby for the faint of heart.
You can explore ghost hunting places in your area as long as you can get a permission. It can be an abandoned hospital or a haunted mansion!
4. Podcasting
If you are the kind who wants to make connections with other people or you just simply want to express your mind, you can be a podcaster.
Podcasting has replaced radio and has become a medium for expressing your thoughts and opinions to an audience.
In podcasting, you can develop skills in communication that you can use in daily life.
Before diving into this form of hobby, list down a set of interesting topics and themes to discuss with your listeners.
Once you have found the topics of your niche, it would be best to know your target audience, for example, choose a group of listeners who have the same interest as you do.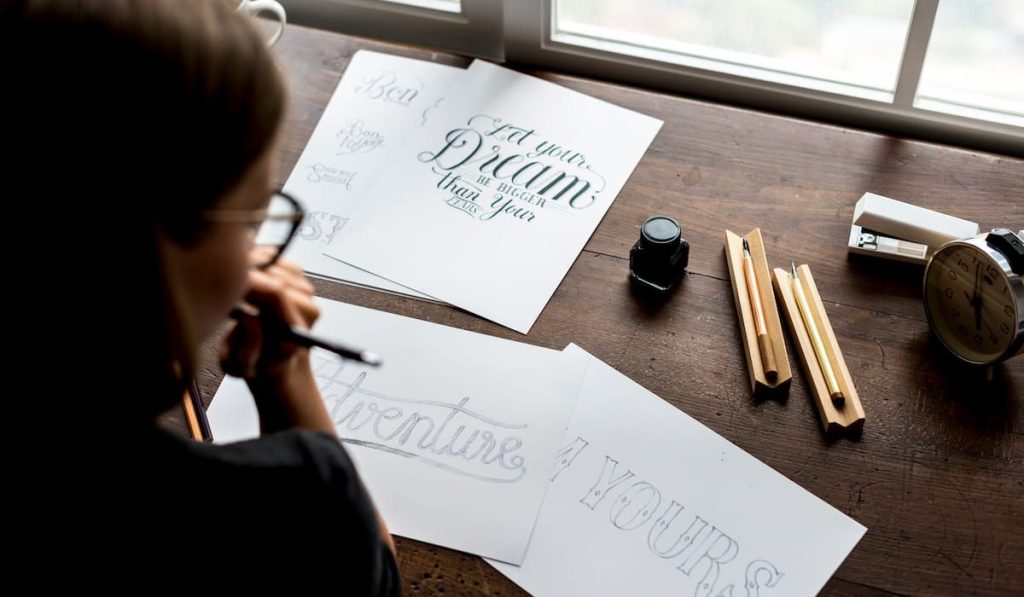 3. Calligraphy
Calligraphy is an ancient art that has evolved over centuries.
Modern calligraphy was introduced by Briton William Morris who introduced the flat pen. Now, it has become a tool of expression for creative enthusiasts.
This hobby involves mastering the art of writing beautifully through calligraphy pens or brushes.
You may join calligraphy classes or buy calligraphy instruction books to guide you on this journey.
There are also organizations and clubs out there to welcome any beginner like you.
Not only will you be pursuing a unique type of art form, but also you are meeting interesting people along the way. 
2. Rock Tumbling
You may have stumbled across museum gift shops and have seen tumbled rocks handcrafted as jewelry. Tumbled rocks are natural rocks turned into gemstones.
Using a mechanical rock tumbler, the rough surfaces of the stones are polished to become smooth and shiny.
You would be surprised that this is an incredibly satisfying hobby.
Hunting for good rocks is one good reason to take a long walk and breathe fresh air.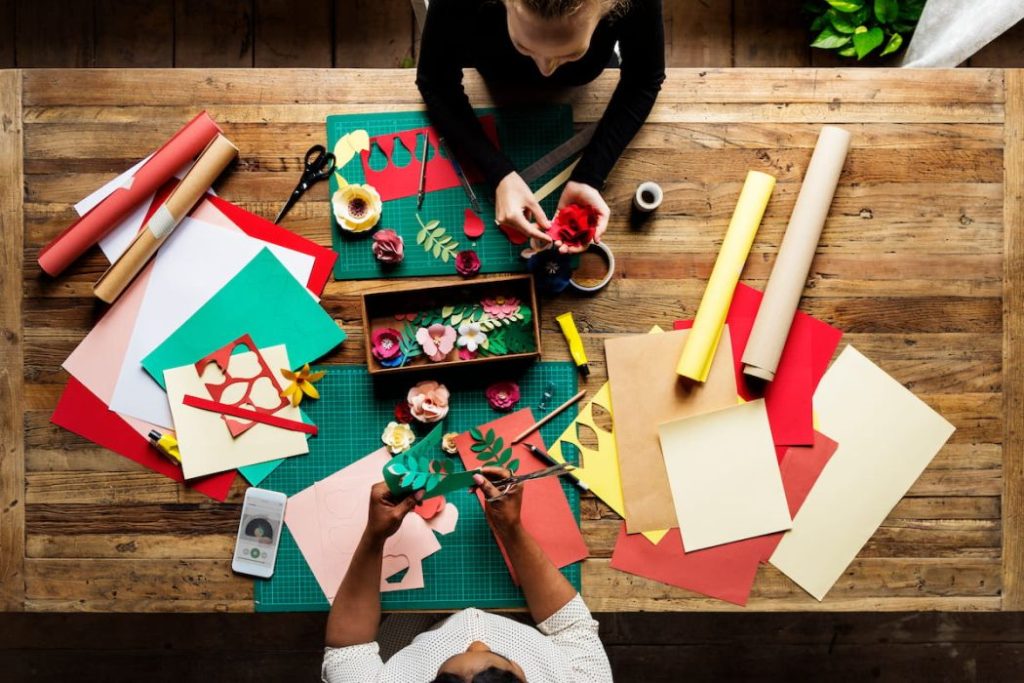 1. Paper Flower Making
Discover handcrafting paper flowers to enhance your imagination and creativity.
From paper peonies to a wreath of roses, you can explore and make something beautiful from this hobby. 
There are paper flower patterns available online and classes that will help you start the journey.
---
Conclusion – Productive Hobbies
Being in the same work routine can drain the enthusiasm and positive energy out of your system.
By indulging in a productive hobby, you can transform ordinary, boring days into a daily, exciting adventure of self-appreciation and discovery.
---