Nurses have a demanding job and spend almost all hours of their working day (or night) indoors and on their feet. Sometimes, taking a meal break to rest is almost impossible.
This leaves day offs and weekends for fun activities to unwind, relieve stress, and improve their well-being.
Here are 11 fun hobbies for nurses to enjoy: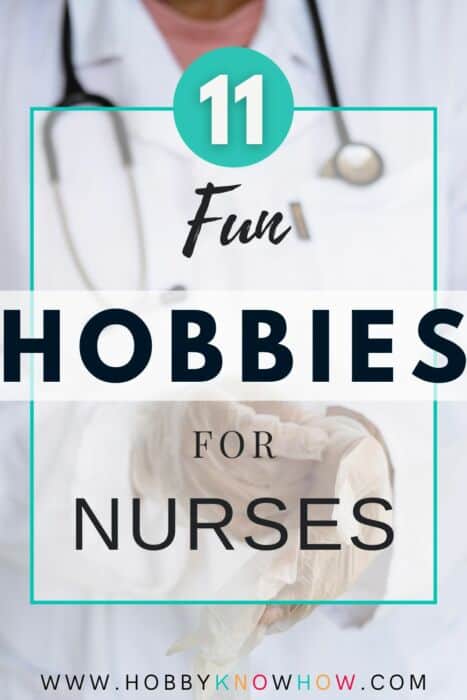 ---
1. Gardening
After countless hours of the week indoors, you need to soak in the sun and breathe in the fresh air – both help you to de-stress. Gardening breaks the monotony of hospital surroundings, not to mention the fast-paced daily routine. It allows you to get in touch with nature in a slow-paced and relaxing way.
It also has plenty of health benefits for the mind and body. Gardening reduces the risk of depression. With everything nurses experience on duty, they need time off to focus on an activity that will bring joy.
The shoveling, raking, and lifting can work up a sweat, keeping you fit. So, grab your tools and get dirty!
2. Knitting
Contrary to what most people believe, knitting is not a hobby for only seniors. Nurses of all ages would benefit from this hobby that increases cognitive functioning and makes people feel happy and calm, according to a published study.
Knitting is a stress-relieving way to do something for you on your day off. When you start knitting and watch your pattern develop layer by layer, it's hard to focus on anything else.
3. Reading
Reading novels expands your imagination and allows you to escape to another world. Nurses need this to de-stress from an environment where they witness pain most of the time.
Whether you enjoy romance, mystery, or fantasy, opening that book is like stepping into a new adventure.
If novels are not your preference, personal development books are great resources to enrich you with wisdom that will give you a new perspective on life. With a few clicks of a button on your electronic device, you can access as many eBooks as you want.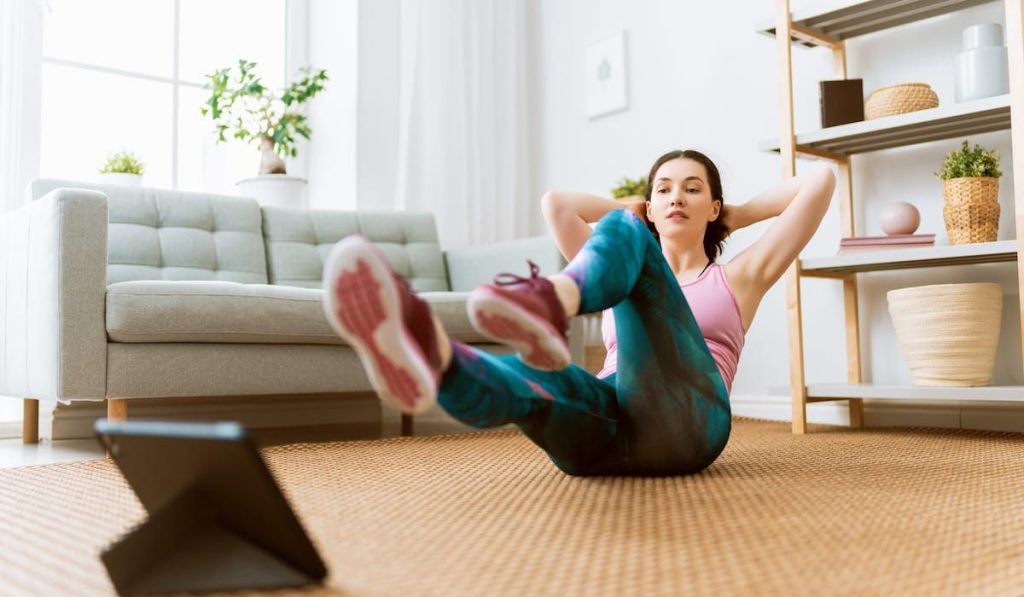 4. Exercise
Nursing is a physically and mentally demanding job that will require you to be strong and fit. Nurses often have to help patients walk or carry them, which is physically taxing. Staying active also improves your emotional and psychological well-being.
You can take up yoga, aerobics, dance class, or boxing. Look for a fitness class near you and ask for a pay-as-you-go arrangement since you might only go once a week.
5. Cooking
Cooking is fun and allows you to create healthy and delicious meals. As a nurse, your tight schedule might force you to opt for unhealthy food on your workdays.
You can use your days off or weekends to learn new recipes, cook healthy food, and meal-prep for the rest of the week.
Cooking can be a meditative and relaxing hobby when you take your time and enjoy every moment of it. Trying different cuisines gives you an understanding of different cultures and people. The internet has quick and easy recipes that you can try out.
6. Adult Coloring Books
Coloring is not just a children's hobby. Adults seeking mental calm are benefitting from this activity. It's the perfect break for nurses from their stressed-out workplace. The process of coloring inside the lines is said to be the key to a creative and relaxed state of mind for adults.
The great thing about this hobby is you don't need artistic talent. Release yourself from the anxiety-inducing pressure to be the best nurse at work.
With coloring, there's no pressure for competition or perfection. Have fun exploring your creativity. You can find adult coloring books  that are cheap on Amazon.
7. Take a 'Day-Cation'
The great thing about traveling is you don't have to hop on a plane to have a vacation-like experience. You can travel for a day to a place an hour or two away out of your town without taking time off work or spending a lot of money.
Go shopping, visit the museums and other historical sites, enjoy fine dining, or just take a road trip. Find out about exciting sites in nearby cities that you haven't yet visited. Remember to have fun and take lots of pictures.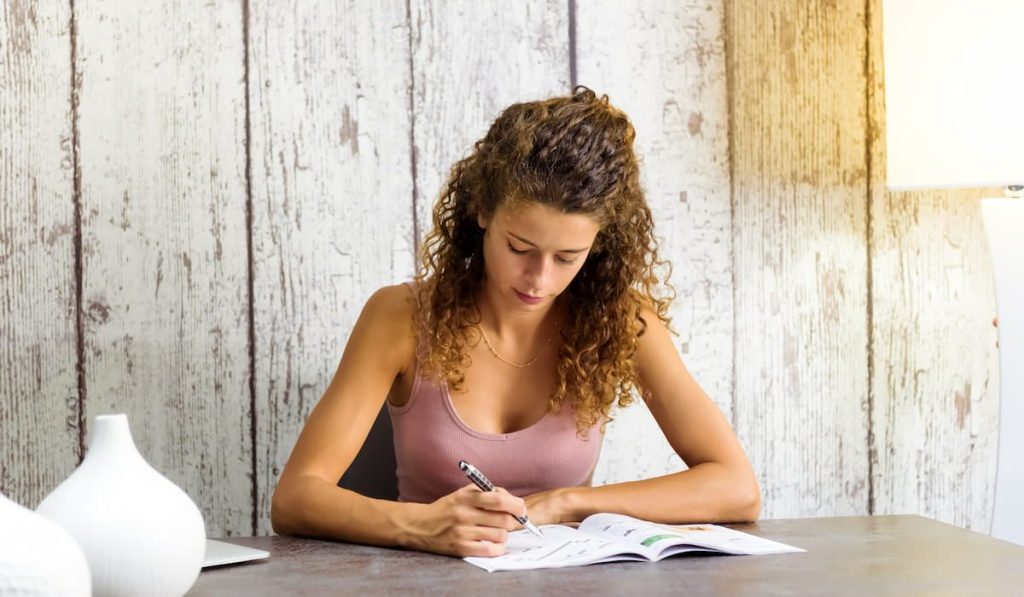 8. Solving Puzzles
A nursing job will often leave you tensed and stressed. Fortunately, solving puzzles is a great way to reduce stress.
Solving puzzles requires you to pay attention to detail, and it helps train your eyes to spot the different colors and shapes while putting it together.
This is an essential quality for nurses in their work. Your ability to spot small details can boost your performance at different tasks like reading patient files and noticing subtle symptoms that no one else can see.
9. Blogging
After a long week at work, you can choose to vent out your thoughts and feelings by blogging. This hobby gives you a voice and a platform to let out any frustrations you may have.
You can join many other nurses who have built an audience by talking humorously about the nursing profession. An added benefit to this is making money while you're at it.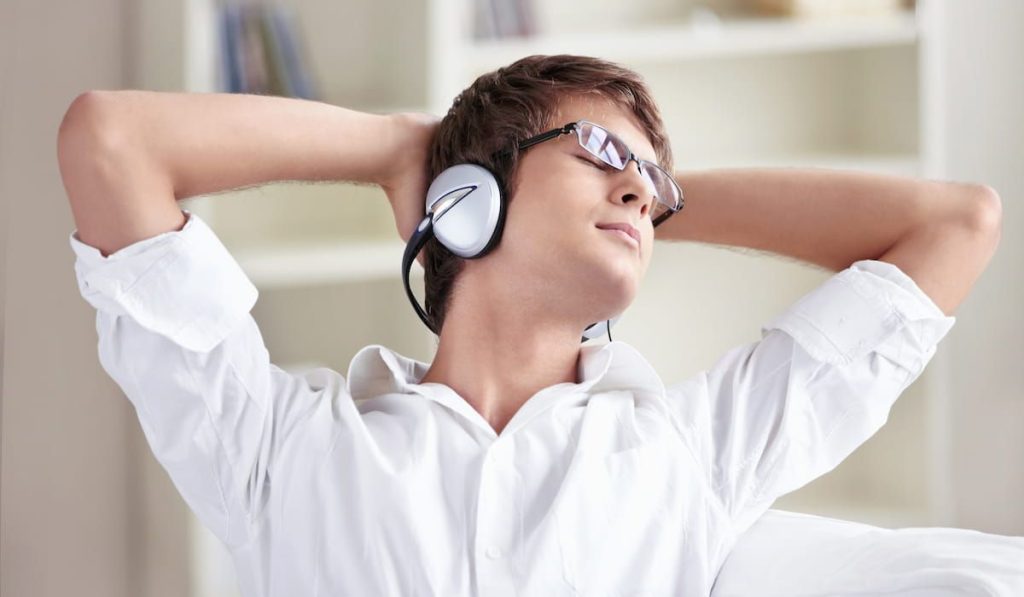 10. Music
Whether you're listening to music or creating it, there's a healing and soothing effect it has on your mind. Studies have shown that music reduces anxiety and improves mental health.
So, on your day off, take a quiet walk around your neighborhood while listening to your favorite music.
It will lift your mood and brighten your day. You can also spend the day or weekend at home with your music on loud (not too loud to bother your neighbors though) while you do your house chores.
11. Binge-Watching TV Series
If you love entertaining TV programs, then watching whole seasons of interesting and engaging TV series sounds like a plan. Snuggle in a blanket with a bowl of popcorn and hot chocolate while catching up on your favorite program.
Instead of waiting for each episode to air every week, season DVDs and streaming services allow you to watch whole seasons. TV isn't always a bad thing, especially if you're watching programs that relieve stress like comedy.
Enjoy Your Weekend!
Which one of these hobbies for nurses appeals to you? Now you have some fun ideas to spend your weekends and days off from work. With all the work you do taking care of others, you need the physical rest and mental boost to stay efficient and happy at work. So, go have fun. You deserve it.
---