The field of science, technology, engineering, and mathematics (STEM for short) is a broad one.
It goes without saying that there are many hobbies you can adopt to expand your knowledge and have some fun along the way.
It doesn't matter if you're a professional in the field or just an amateur interested in STEM, with some basic knowledge, you can make your own batteries or print your own phone case right now!
Below, you'll find a list of 8 STEM-related hobbies that we hope you'll enjoy.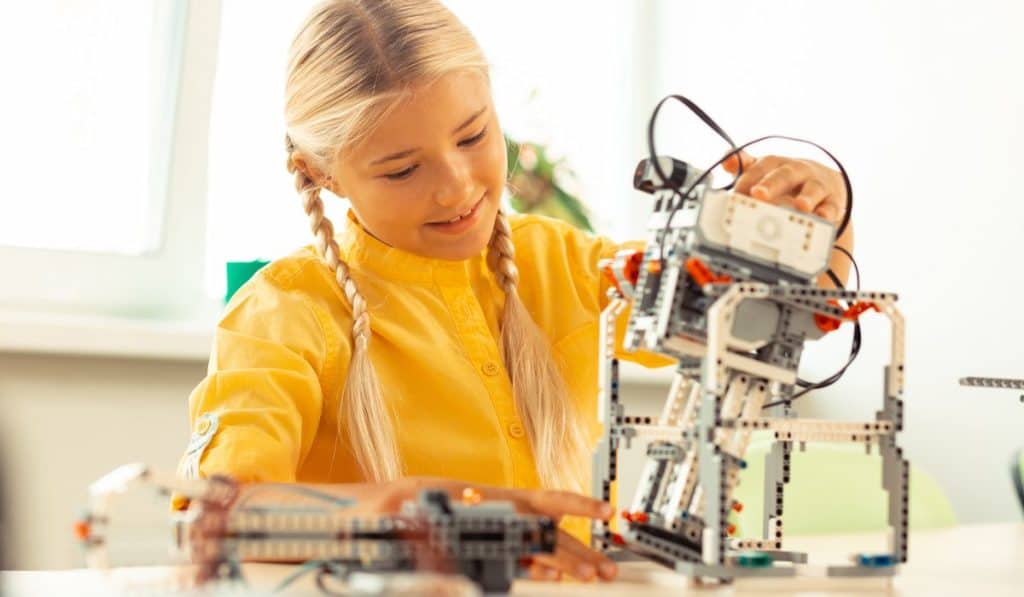 Robotics
Obviously, we're not talking about robots that'll board the International Space Station or the kind that will take over the world.
Amateur robotics is a popular STEM hobby, especially with the younger audience.
The robots you build, however, will become more complex with time.
You can build battle robots and compete in robot tournaments, animal simulation robots, vehicular robots, or even humanoid robots (although they take a lot of work and an entire team to build).
To get started, you need some basic knowledge of engineering and programming. With that, you'll quickly find yourself spending hours upon hours building robots.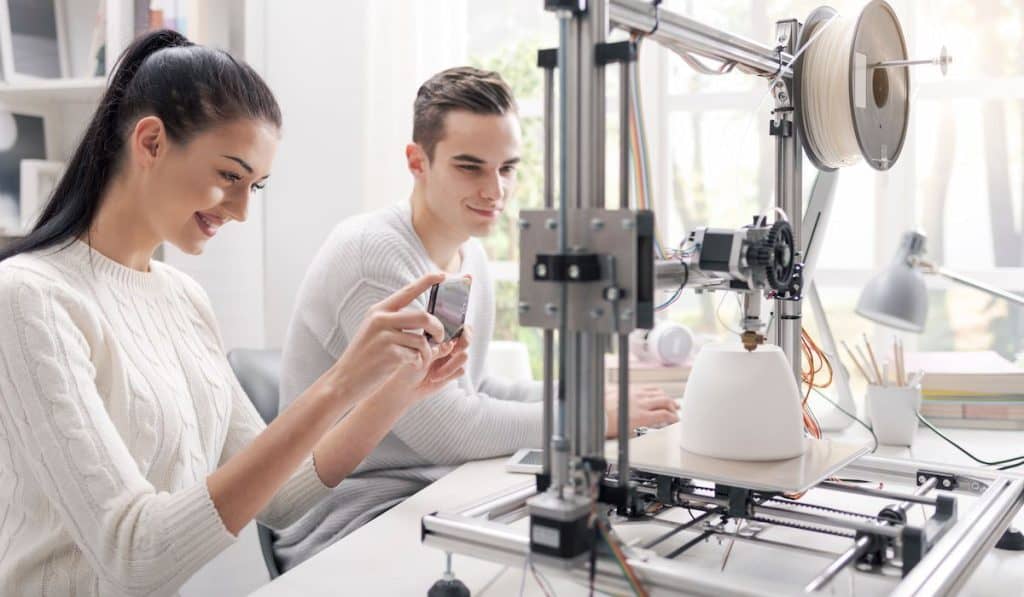 3D Printing
3D printing has become a massive industry ever since its initial boom back in the early 2000s.
However, it's an engineering industry that's easily available to amateurs as well.
The biggest issue with 3D printing is that it takes a bit of investment to get started.
High quality printers, such as Prusa printers from Czechia, usually cost around €1,000(depending on the model), which is about $1,100.
Either way, once you buy your printer, you can start printing quite literally whatever you want. If you're into comics, you can print figurines of your favorite characters.
You can also print useful knickknacks, such as coat hangers, door stoppers, cups, phone holders, board game pieces, and more or less anything you can think of!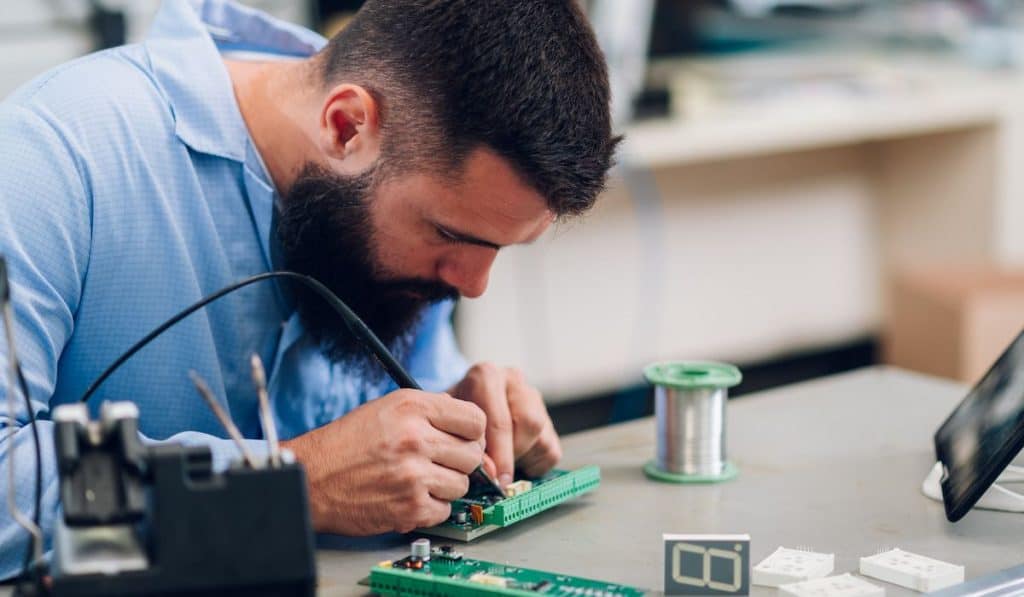 Electronic Engineering
Electronic engineering is a big part of robotics, and it's a hobby you'll have to take up if you're interested in robotics.
For example, more experienced engineers build their own alarm systems for their homes.
One of the most basic projects for amateurs is building your own battery voltage monitor that can tell you exactly how much charge you have left.
This is the kind of stuff you can do if you learn a little bit about electronics, and you never know when it can come in handy!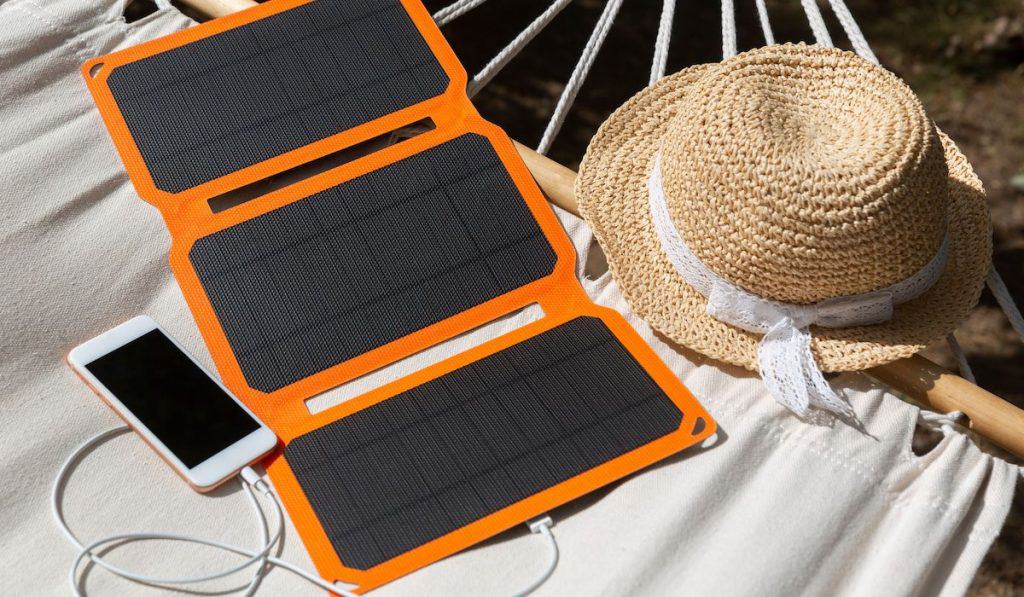 Renewable Energies and Battery Banks
This is why so many people involved in STEM work on renewable energies in their spare time.
For example, you can charge your phone and most of your electronics through solar panels. You can take this a step further and build battery banks that you're going to charge through solar energy.
Solar energy isn't the only type of renewable energy, though. We also have wind power. You can experiment with different windmills to see if they can generate electricity.
In advance, I feel like it must be said that this is much trickier than solar energy, and to get enough electricity to power a home, you'd have to install industrial windmills.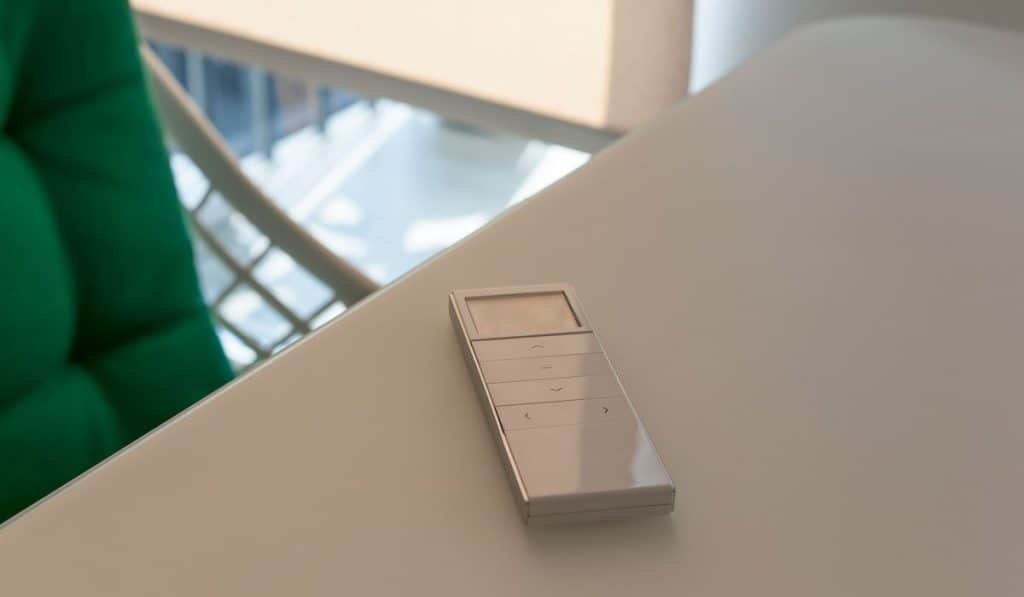 Remote Control Everything
Sure, you can buy a remote-control (RC) car or a plane online. There are some incredibly accurate historical models of various vehicles out there.
But why not take it a step further and build a remote-control system?
Combine that with designing and making various parts and getting them to work together in motion, and you'll get a hobby that'll keep you busy for years.
Now, if you join an RC club, everyone will pull out their store-bought planes and cars, and you'll get to say that you built your own model!
Just make sure it works right before you show off, otherwise, you might get a little bit embarrassed.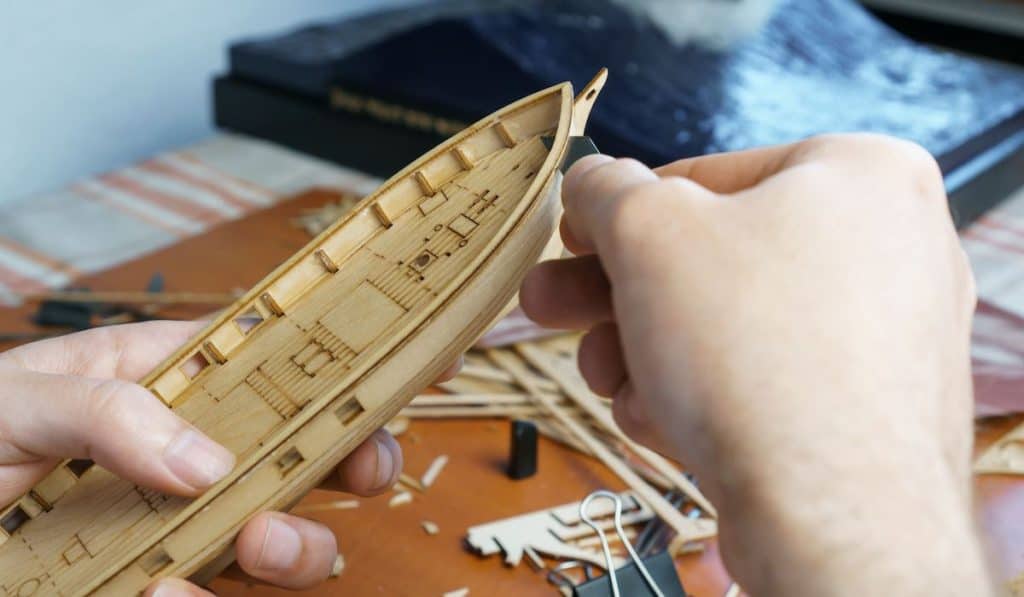 Wave-Resistant Boats
Building boats is super easy – you can literally tie up a few sticks to make the most basic raft, but as the waves get stronger and larger, you'll have to come up with a stronger design to keep the boat afloat.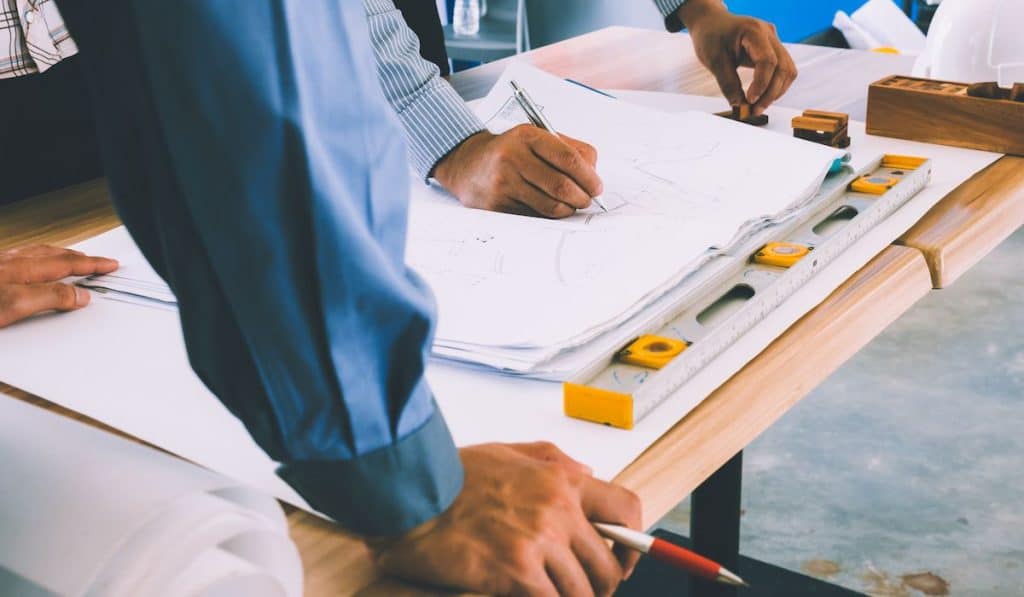 Model Bridge Building
By model bridge building, we obviously don't mean building actual bridges, but rather building bridges with toothpicks, ice cream sticks, and matches.
It's a difficult skill to master as it requires a lot of precision and patience.
This hobby is especially interesting to engineers and children interested in engineering as a career as they get to explore different methods of suspension and support.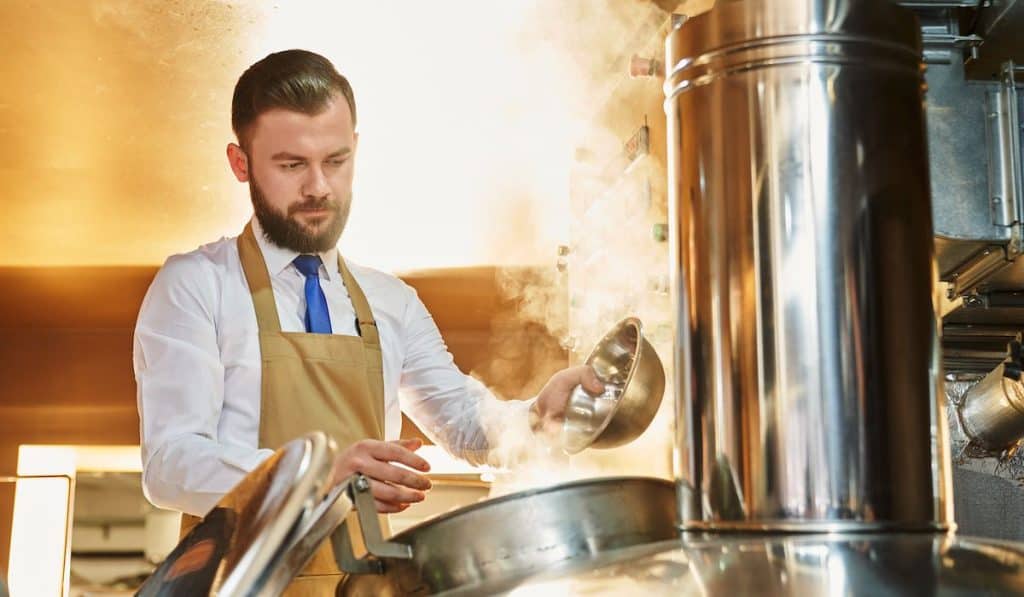 Beer Brewing and Wine Fermenting
Believe it or not, brewing beer and fermenting wine are both based on science (chemistry, to be precise).
Taking up these hobbies does not guarantee that you'll get a high-quality beverage at home, but it'll teach you a lot about how these processes work.
It will take you a lot of time to get the right mix and actually get a good batch of beer/wine, but can you imagine how cool it is to say that you're brewing your own beer and that it's actually good?
Keep in mind that this hobby requires a lot of time and space – the equipment itself isn't expensive but you'll need a separate room for it.
STEM Hobbies – A Summary
There you have it! Eight STEM-related hobbies that will surely keep you occupied for years if you put your back (and brain) into it!
You don't need a degree in engineering or IT to take up one of these hobbies (although it'd certainly be helpful).
All it takes is an enthusiastic amateur looking for an opportunity to better themselves and pass the time!
Resources