Although money can't give you absolute bliss, it can help you have unforgettable experiences.
The best hobbies in the world are costly – you need money to have them.
If you don't peek at your bank balance every time you spend, then these hobbies are must try.
11. Skydiving
Amazingly, many people desire that adrenaline rush of falling from the sky, and they are willing to pay for it.
Skydiving is an extreme sport that requires a lot of money. One jump costs approximately $300.
However, the cost might be higher, depending on the location.
If you are thinking about skydiving this festive season, remember to carry a camera or a decent smartphone to capture the experience.
You'll share the video with your closest friends and relive the memories later.
Just be careful though, skydiving is addictive, so you'll be tempted to do it more than once.
10. Flying a Remote Controlled Airplane
Ever thought of building an airplane that you can fly using a remote control? If so, you might want to consider flying a remote-controlled airplane as your next hobby.
The thing with flying is that it requires creativity. After flying the plane, you get an overwhelming rush of happiness.
Some people who've had this experience claim to have felt like the Wright brothers, the inventors of the aircraft.
For those who have always wished to become a 'pilot,' even if it's for a moment, getting a ready to fly remote-controlled aeroplane costs at least $100.
If you want to follow the high road and build your own, you'll need to have at least $700.
The above-mentioned $700 is only for basic planes. As you gain more expertise at this hobby, you will incur higher expenses.
9. Car Racing
If your dream is emulating the likes of Lewis Hamilton and Max Verstappen at fast driving, consider engaging in car racing. Just get your wallet ready!
Besides accessorizing your car with features to give it speed, you'll also need to invest in safety equipment, such as fireproof racing suits, balaclavas, and a helmet.
This is because racing is dangerous, and in worst-case scenarios, fatal.
A racing car will cost you at least $10,000. If you opt to pay for life insurance, you'll have to dig deeper into your pockets.
8. Poker
Poker is the kind of gambling that can make you a millionaire or a pauper in a few minutes.
If you're lucky enough to win, it can seem cheap, but if luck isn't on your side, it will be expensive.
High stakes poker games usually start with blinds ranging between $300 and $600, including a $100 ante.
The expenses can be higher, mostly if you play in premium casinos.
People have lost a lot of money in betting, and poker is among the leading causes behind it.
Gambling can be fun, but ensure that you always stake on what you can afford to lose.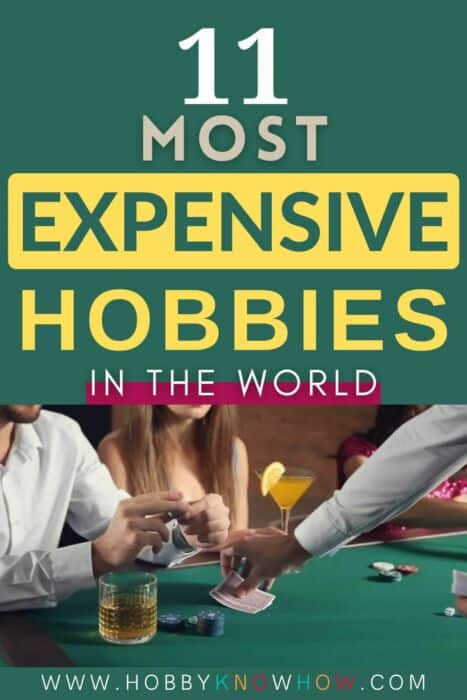 7. Mountain Climbing
Do you want to have an indelible memory? Mountain climbing is one of the most enthralling experiences you can have.
If you want to climb the Everest, the world's highest point, the lowest amount you can pay is $35,000.
This fee includes paying for the guide who will ensure that you achieve this seemingly unattainable feat.
It also ensures that you get climbing permits, appropriate clothing, and safety equipment.
6. Ballroom Dancing
While it appears cheap, ballroom dancing can be expensive. You need a lot of training before indulging in this hobby.
A session with a private trainer costs $50, and competitions can cost you as much as $100,000.
Additionally, you'll have to pay for some buckets of fake tan, sequins, and shoes.
5. Exotic Pets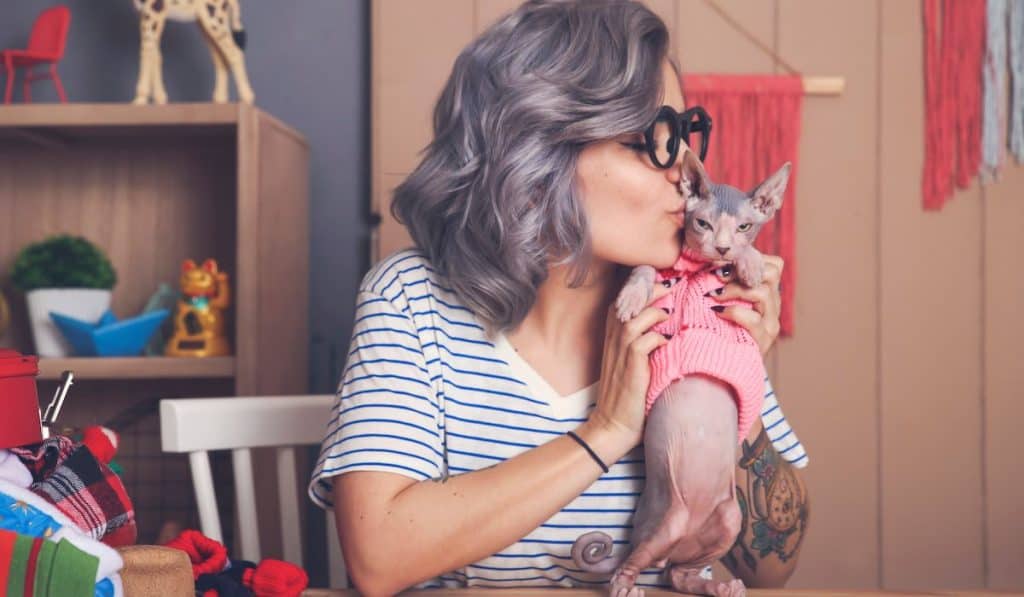 One of the things that made Michael Jackson unique is owning exotic pets. You, too, can get this experience if you have enough money.
You can get your hands at an exotic pet if you're ready to part with $30,000 yearly.
For instance, Kirsty Alley pays around $45,000 per annum to cater to her lemurs and the people who look after them.
This is not the only expense you have to incur. For owning most of the exotic animals as pets, you must obtain a license.
Check out this website to see some amazing exotic pets
4. Car Collection
Besides being a four-time World Champion, Sebastian Vettel has a hobby of collecting legendary Formula One cars.
While these vehicles cost in the north of $10 million, collecting vintage cars isn't cheap either.
Apart from buying the cars themselves, you also have to buy the components and tools that keep them operational.
The cheapest collectible car costs $300,000. If you want higher-end models or rarer variants, you'll pay more.
Other than cars, you might also like collecting art.
Paintings can also be expensive, especially if they are done by famous artists such as Leonardo da Vinci and Pablo Picasso.
These paintings can cost you millions. Even if you hit the jackpot, you can only manage to obtain a few pieces.
For instance, a piece from Picasso was once sold for a whopping $180 million!
3. Touring the World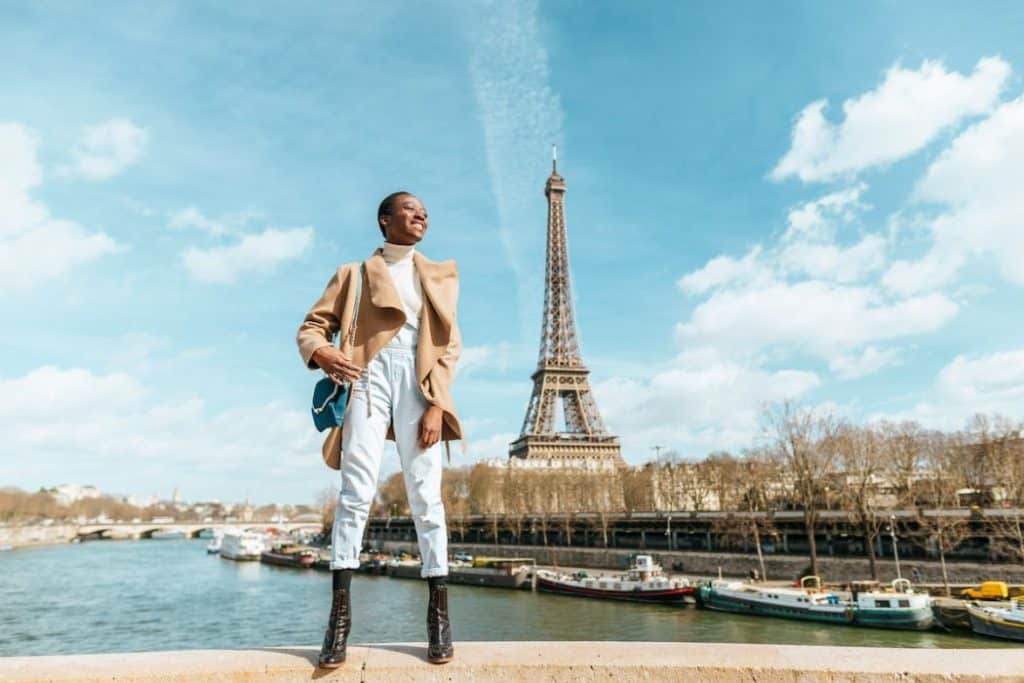 There's no denying that most people desire to explore the world. The problem, however, is that this adventure is costly.
If you want to travel overseas, your budget should be at least $20,000.
Traveling requires a considerable amount of money, as you need to pay for airplane tickets, accommodation, and food.
You also have to pay for sightseeing, as only a few attractions are free.
That said, you can cut it down by minimizing on the luxuries. For example, you can sleep at a hostel instead of a five-star hotel.
2. Skiing
For those who live in countries that don't snow during winter, skiing can seem like an impossible dream. It's an expensive affair, regardless.
You have to buy equipment like goggles, a helmet, appropriate outwear, boots, and skis. This can cost you at least $1,000.
You can also opt for hiring, and this will cost you $50 daily.
There's also an additional lift ticket that you can pay for, and it costs up to $80 per day.
1. Polo
Polo has always been popular among the affluent. Nowadays, it's also accessible to the working class.
Suppose you have some monies lying around; get a horse, mallet, and other equipment needed to play this exciting game.
A horse will cost you from $20,000 upwards depending on its pedigree, and club membership starts from $8,000.
Moreover, horse maintenance isn't cheap. You'll need equipment such as horseshoes, as well as vaccinating the pony to keep it healthy.
This explains why equestrianism, the practice of keeping horses, is expensive.
Conclusion
If you want to enjoy yourself, and you don't have budget constraints, the activities listed in this article are an excellent starting point.
With a little creativity and willingness to spend, you can have the time of your life.
While the hobbies mentioned above are costly, you can save some dollars by hiring equipment instead of buying them.
Where this isn't possible, consider purchasing used equipment, or scouring the internet for discounts.
You can also overlook unnecessary stuff, such as optional gear when mountaineering.