Does Your Social Life Need a Reboot? If so, a New Hobby Might be Just the Solution!
If you have found yourself being a bit of a homebody of late, taking up a new pastime could be just the thing for livening up your downtime.
Not only does a hobby provide a change of scene or escape from the monotony of the 9 to 5, but you also are likely to meet new people, and hopefully gain a good friend or two in the process.
There are simply hundreds of hobbies to choose from, each with its own skillset, challenge, and community of enthusiasts who can be reached directly or virtually.
Finding a hobby that matches your preferences, budget, and availability of time should be straightforward and there are lots of courses, videos, local groups, and organizations to help get you underway. 
4 Quick Reasons Why Hobbies are Ideal for Single Men Looking for Friendship.
1. Your hobby will help you to meet people that you have something in common with. 
Taking up a hobby is one of the simplest methods of connecting with like-minded individuals. After all, if you want to meet fellow anglers, you had better get yourself a rod and line!
But seriously, meeting people is not easy. Most hobbies have ready-made classes, groups, and clubs you can join, and if not, you can set one up yourself! 
Having a shared interest is a guaranteed icebreaker that should get the conversation flowing and your social calendar filled in no time at all.  
2. Use your hobby to develop skills you can share with others.
Hobbies are excellent creative outlets to keep you active and productive. You may choose to pursue a hobby where you make items that can be distributed to those in need or provide repairs or help for others.
We're sure that charitable endeavors with your time and resources as part of your hobbies will get you out into your community and building lasting relationships in no time at all.
3. Starting a hobby will get you active.
Getting up and off the couch is a step towards a more outgoing lifestyle and by doing a physically active hobby you will improve your fitness and confidence.
Sporting hobbies are often a group endeavor, meaning that you will make new acquaintances in classes, or on teams.
4. Hobbies provide the opportunity to enjoy the fellowship that comes with teamwork
A desire for belonging and the opportunity to make one's contribution is innate. Hobbies are great for exercising your social skills and enjoying the presence and company of others.
You will be enriched by participating in team activities or working with fellow enthusiasts on larger projects. Sharing the joy of achieving goals with others is also very satisfying. 
Here are our top 17 hobbies for single men looking for friendship
1. Obstacle Course Racing (OCR)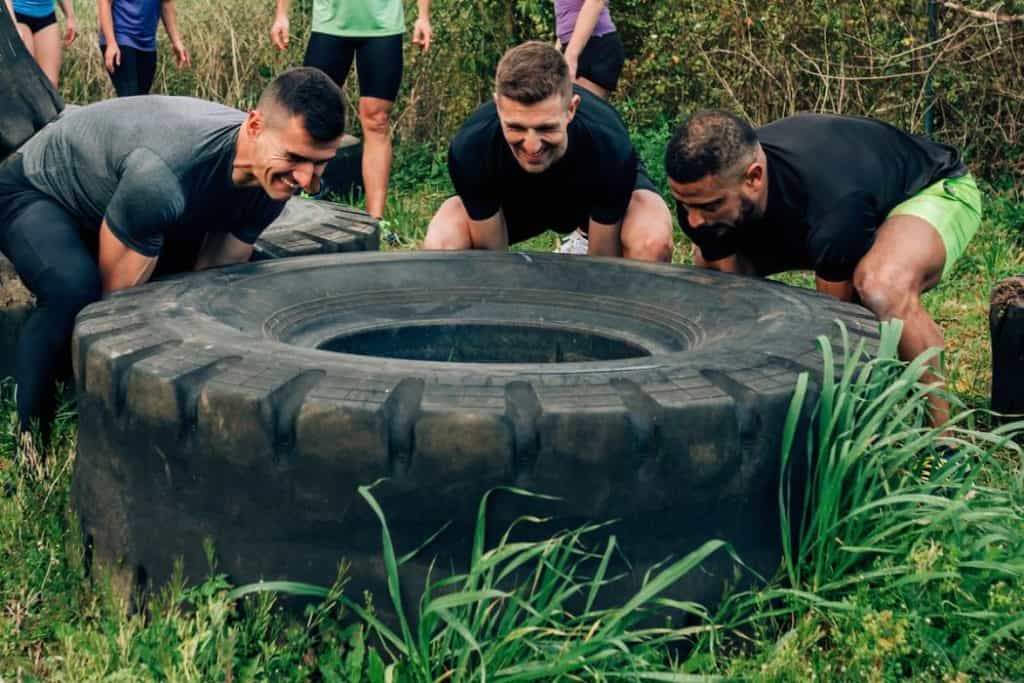 Obstacle Course Racing is a growing sport that provides a physical and mental workout and hours of enjoyment.
Much like the comedic Japanese obstacle course gameshows of old, you will be racing across an obstacle course that has been set up on mixed, often muddy terrain.
Be prepared to lose all composure and have a good laugh alongside hundreds of fellow participants. 
2. Geocaching 
Geocaching is the world's biggest treasure hunt and once you get involved in this global community of GPS-guided explorers you will want to hunt for them everywhere.
You can use your phone, or another GPS enabled device to search for geocaches – boxes that are filled with treats and prizes and a logbook so you can record your find. Simply download the app and get hunting!
3. Fencing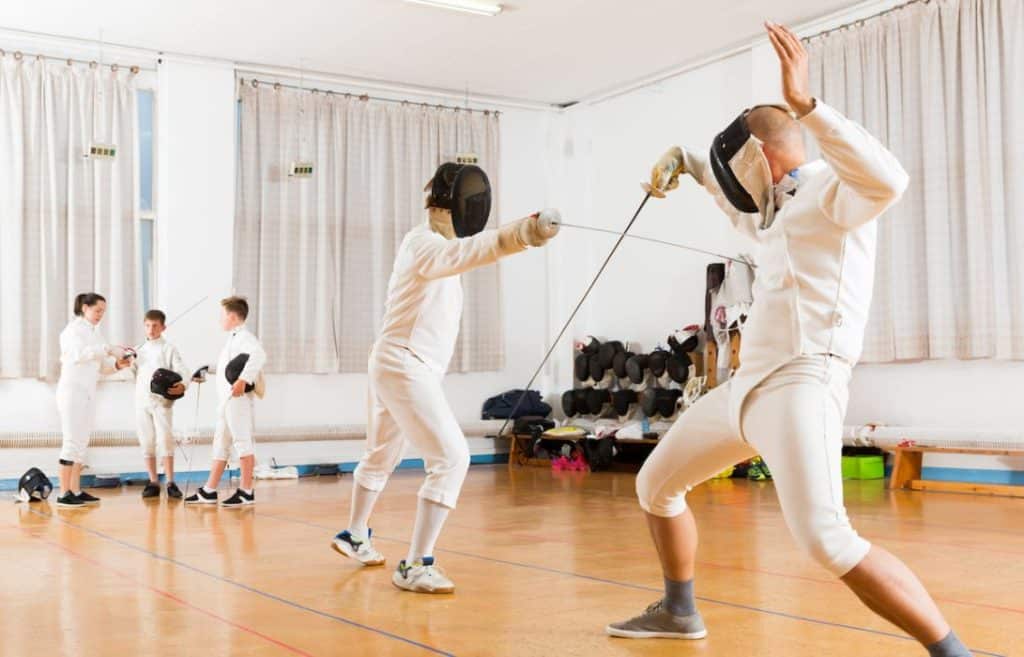 If you fancy yourself a Zorro in the making, fencing might be just the hobby for you.
It is far more nuanced than the swashbuckling swordfights you may have seen on film and has three disciplines, Epee, Foil, and Sabre.
Join a class to master the basics and if you enjoy it you can go on to compete as part of a local club. 
4. Pottery
We are sure that you will enjoy being creative with clay, and taking a local pottery class is perfect for meeting new people of both sexes in your community.
A creative hobby like pottery is also enriched by visiting galleries, museums, and other arts and cultural events in your city where you are likely to meet other people who share your interest.  
5. Deep-Sea Fishing
Unleash your inner fisherman and catch a hearty supper for you and your friends by taking deep sea fishing trips to sample the best of the ocean.
If you are already an angler, joining a group for an offshore fishing charter can make the beginnings of friendships that can take you all over the world. 
6. Gardening 
If you are currently without the responsibilities of a spouse or children, you are likely to have the time on your hand to establish and cultivate a productive garden, either at your property or in the community.
Gardening takes time and organization, but when done with excellence, you will find that your efforts will attract admirers.
7. Woodworking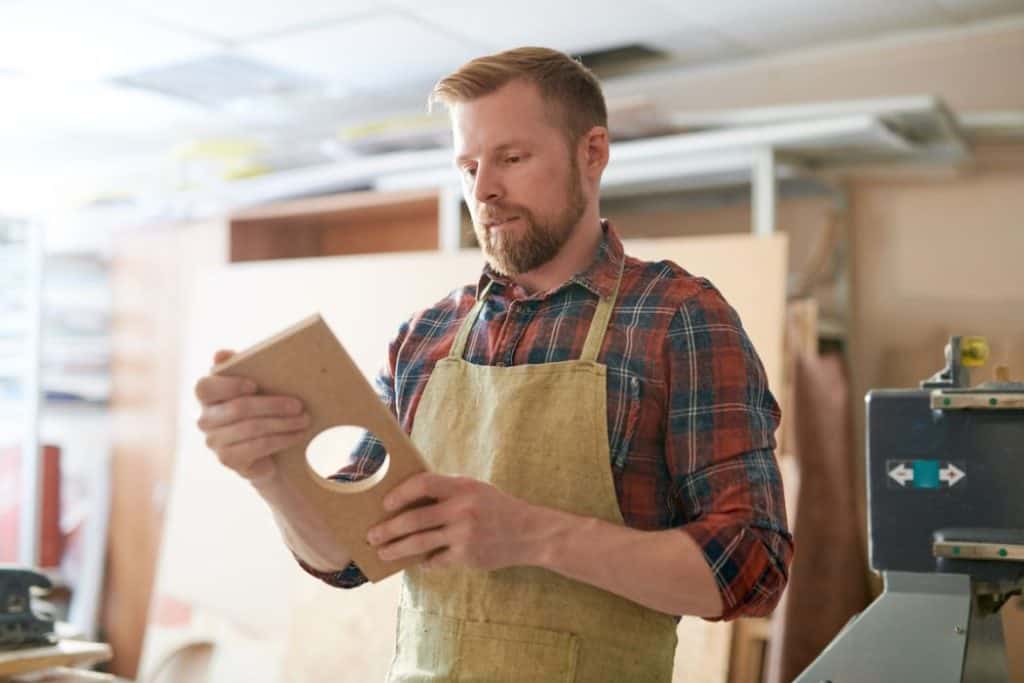 Woodworking is an excellent man-skill to have to hand. If you have not picked up a saw since high school, take a woodworking evening class to master the basic techniques and joints.
This is a great hobby to work on if you feel you may want to marry and start a family in the future as you will be equipped to renovate your home and undertake repairs. 
8. Foreign languages
Learning a foreign language is a gateway to travel and a greater appreciation of different cultures.
There are many online or audio-based courses you can try, but a language is best learned in person, so why not sign up for a local class and meet fellow budding polyglots?
As you learn, you can immerse yourself in events and activities related to your language of interest, perhaps cultural center events or exhibitions like those of the Japan Center in London. 
9. Free running
Get out of the house and develop your form and flow by taking up the pastime of parkour or free running.
This urban activity requires balance and athleticism and involves you navigating your environment with honed utility of movement.
Most major cities have classes where you can learn the basic skills, build strength for maneuvers, and meet fellow enthusiasts. 
10. Walking or Hiking
Joining a walking group provides the time and good company needed for building lasting friendships.
You can not only take in amazing scenery and wildlife but also give back by working together on clearing and maintaining the trails you enjoy. 
11. Cooking
Learning to cook fresh, healthful foods is a great investment, especially if you aspire to raise a family.
A good meal will always bring people together and you may want to share your hobby with others through hosting supper clubs, potlucks, or volunteering to feed the homeless or destitute. 
12. Cycling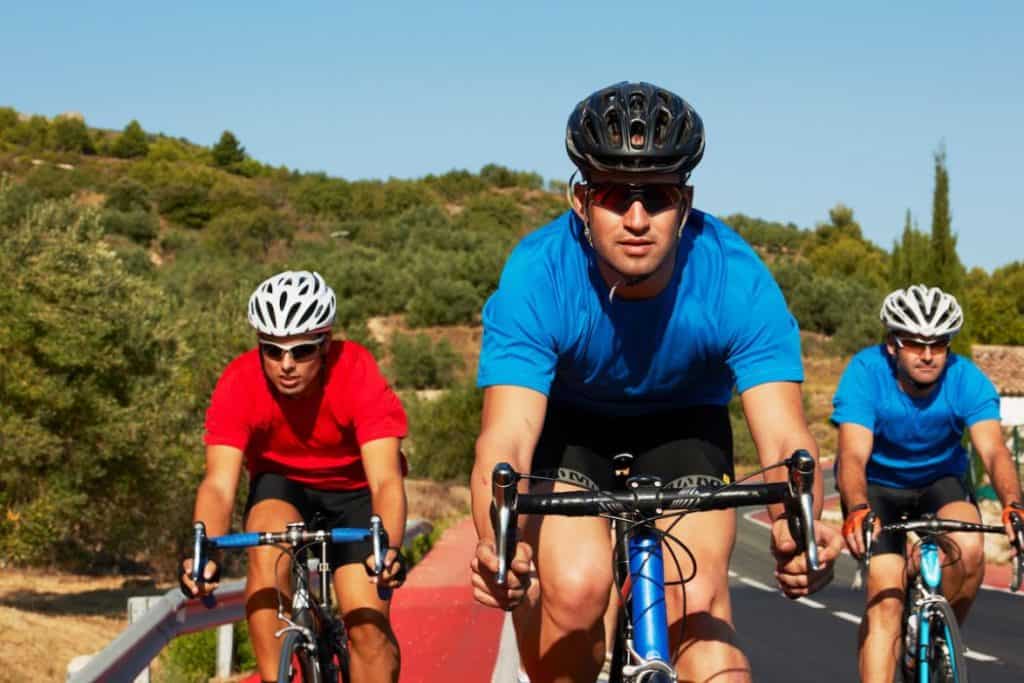 By joining a cycling club, you will be able to do more than cruise your neighborhood on your old mountain bike.
You will enjoy covering some serious mileage and beautiful scenery with fellow cyclists in a fancy club kit.
The camaraderie is amazing, and you will learn loads from more experienced cyclists who can show you the best routes.
13. Sailing
Racing yachts are not for the fainthearted, but if you enjoy being out on the water, joining a sailing team could open the door to a new way of life.
Teamwork is the watchword, as any deviation from the skipper's command will lose your vessel time and points and could even get you knocked overboard! Learn more at US Sailing.
14. Smoking meat
Don't just bring home the bacon, smoke it too by taking up the all-American pastime of smoking meats!
You will become one popular guy as you master the art of smoking briskets and other delectable meats.  
15. Circus skills
If you are acrobatically inclined and love to entertain, why not hone your performance skills by joining a circus school or club.
Learn to juggle, trapeze or unicycle, making new friends along the way.
16. Line dancing
Put on your Stetson and some cowboy boots and get into stepping, in this most social of dance hobbies that have enthusiasts all over the world.
Country line dancing is really good fun and easy to pick up.
Clubs and groups offer a warm welcome and provide a packed calendar of social events that will keep you more than busy!
17. Animal rescue
If you have a love of animals, you can put your caring and nurturing instincts front and center by volunteering to care for sick wildlife.
You will need to spend time learning about the species you will be working with and how to handle animals safely.
It is incredibly satisfying to work with others and see very young or sick animals make a recovery and thrive. 
Quick Hints of Making a Success of Meeting New People Through Your Hobby.
Research hobbies before trying them out
With the World Wide Web at your fingertips, it's never been easier to learn everything you need to know about the pastimes that interest you.
Watch videos, read blogs and try tutorials so that when you start your hobby you are better informed about what to expect.
You may need to try a few hobbies before you find the one that you will stick with
It is ok to attend a variety of classes or taster sessions while you consider which hobby is the right one for you.
You are likely to meet many people in this way. 
Time management and communication is critical for group activities and meets
If you are meeting or working with others as part of your hobby or building a new friendship, punctuality will help both you and others get the most out of your time.
If you are running late or need to cancel, don't leave folks wondering where you are. Let them know!
---