You may have heard that hobbies are great relaxation tools. Science says hobbies help to lower your blood pressure and give you a positive feeling.
Not only that, but they can also improve your mental state reducing anxiety and depression.
There are plenty of hobbies that can help you get there. Wondering which ones to try? Here's a list of the best relaxing hobbies for everyone to enjoy.
---
Yoga 
Apart from the exercise that keeps your body in shape, it teaches you mindfulness.
If you take up yoga as a hobby, you can practice the art of mindful thinking through breathing exercises.
Over time, you learn to live in the moment, eliminating the stress associated with attending to a million different things at once.
What's so great about this hobby is that it's also good for kids. 
Reading
Soaking up a good book is a wonderful way to calm your mind and boost your mood.
With the many genres of books to choose from, there's something for everyone.
If you want to enjoy this hobby with some friends, start a book club and share some good reads (or just some wine!)
Getting the kids hooked on this hobby is a great idea too. Not only will it help their brain to develop better, but it's also something to carry right into adulthood.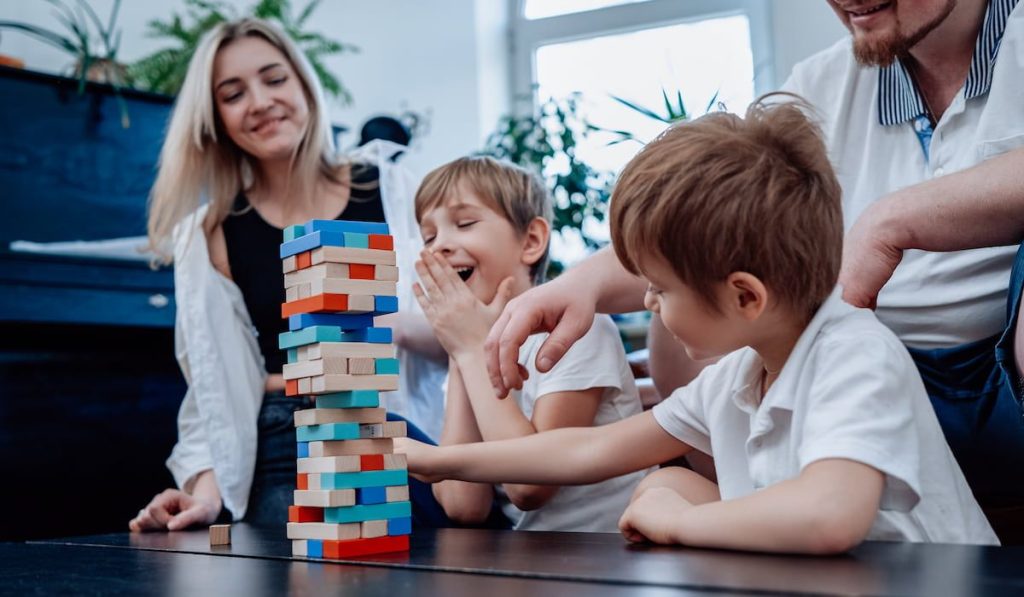 Games 
Games are also a helpful way to relieve stress. To top it off, they help you improve your critical thinking skill in the process.
Whether you opt for simple board games or full-on online gaming, there is a game to cater to different interests.
You can play a few games to wind down after a hard day's work. Or make it a fun night with friends or family. Either way, you are not going to run out of options.
To shake things up a little bit, why not create your own games? It's a fun way to eliminate predictability. 
Stargazing
A casual look into the sky or more intense star watching using a telescope, it's up to you really.  Because you only have to watch without any intensive adrenaline pumping, it's a great way to wind down.
Learning the different constellations or just enjoying the night sky is a fulfilling activity, regardless of age.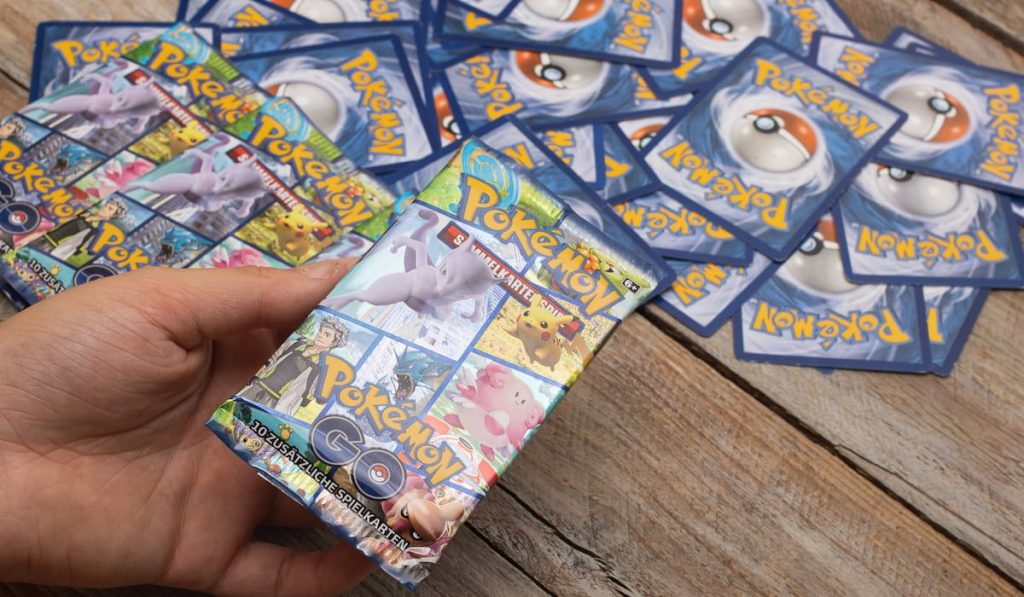 Collecting 
Finding something that you like and collecting lots of it is both relaxing and a potential money bin.
There are so many cool things you can collect, for instance, mugs, comics, or artwork.
What's more, it is an ageless hobby which doesn't need much to start. 
Journaling 
Putting the events of the day (or your thoughts) on paper will give you an outlet. It helps you to get rid of stress and some anxiety.
On top of that, your journal is not only a place to keep your thoughts: You can record your goals and plans in it to help eliminate confusion and stress.
It will help you visualize your dreams and track your progress. Your journal is also an excellent place to track your mood and habits, allowing you to live your best life.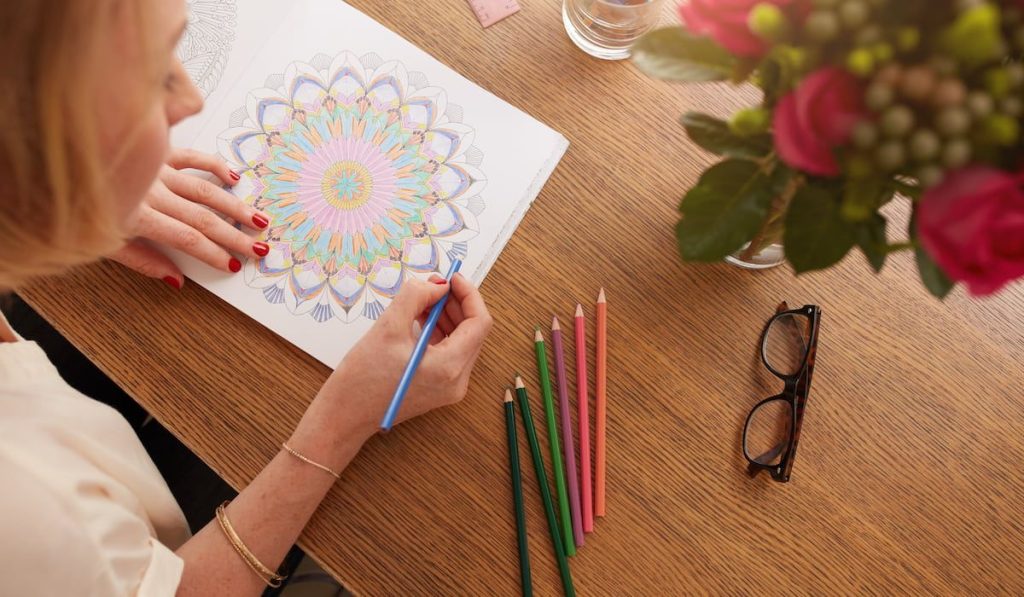 Coloring
Kids and adults can enjoy this fun activity. By focusing on your coloring and stimulating your creativity, it helps your mind cope better with stress.
Scientific studies show that coloring is great for lowering anxiety and reduces symptoms of depression.
To spice things up, try using several types of colored pencils. Mix up your creativity with some brain stimulation.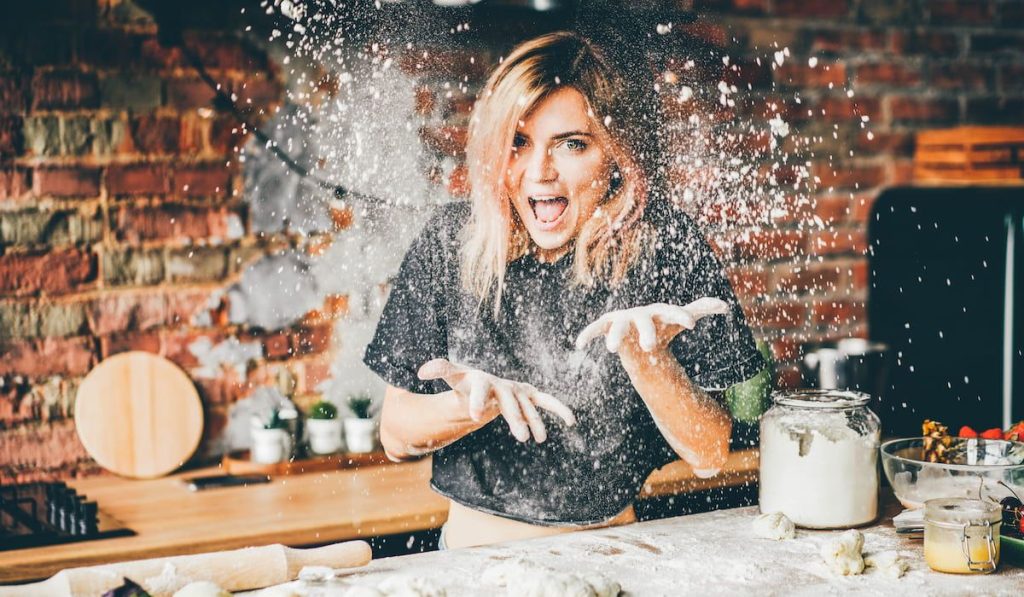 Baking 
There's something about baking (it could be the aroma) that warms your heart.
Taking up baking as a hobby is an amazing way to let go of troubling thoughts. Searching for new baking recipes will help you keep focused on the baking, so your mind doesn't wander.
Did I mention all the yummy baked goods you can treat yourself or your family to? It's easy on your pocket too; you can bake gifts for other people instead of buying. 
Language Learning
Learning to speak French, Japanese, or any of the other 6500 languages on the planet is a terrific hobby.
Not only because it's a useful skill to acquire, but also it helps your brain function better. A more developed brain is the key to better stress management.
With so many languages to choose from, there's no limit to what you can learn. What's more, young and old alike can enjoy this new hobby from virtually anywhere in the world.
Some apps, such as Duolingo can help you get started.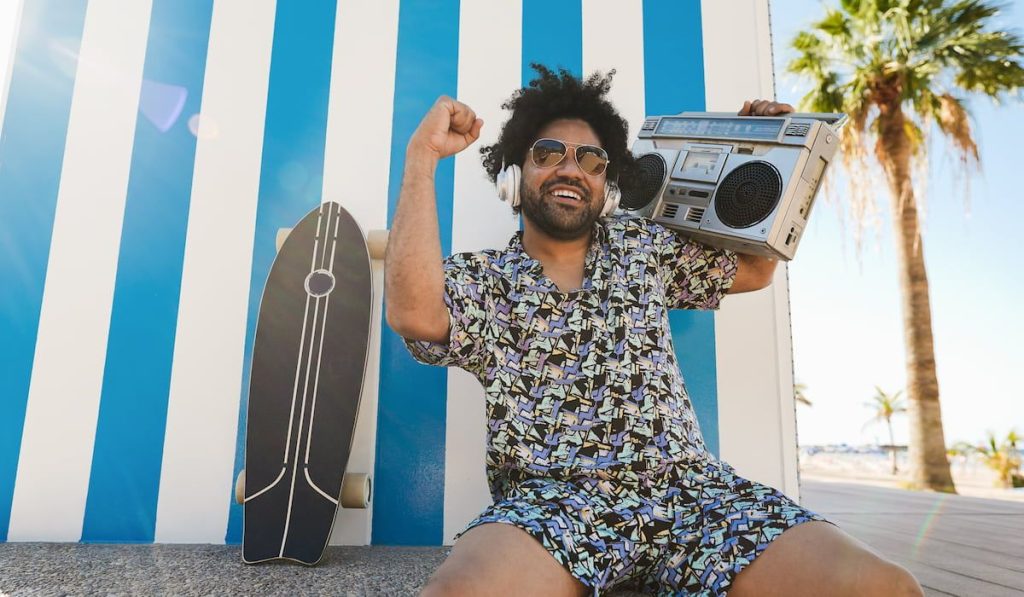 Music
Music produces a strong emotional connection.
Scientists have long pointed out the relaxing power of music. Listening to music is a great way to get the knots out of your back.
The great thing is that it works great for everyone.
To make it more involving, try creating your music. It will be challenging but fun. 
Knitting 
Focusing on your design to create the right pattern is a great way to increase brain activity.
Knitting is also said to lower your heart rate, keeping you relaxed.
Fishing 
Catching fish (or trying to) is another relaxing hobby. Spending hours by the lake, sometimes just sitting, and waiting, is a compelling way to wind down.
Moving away from the hustle and bustle of life and breathing in some fresh air will help you relax.
It's a bonus if you can catch some dinner while you are at it.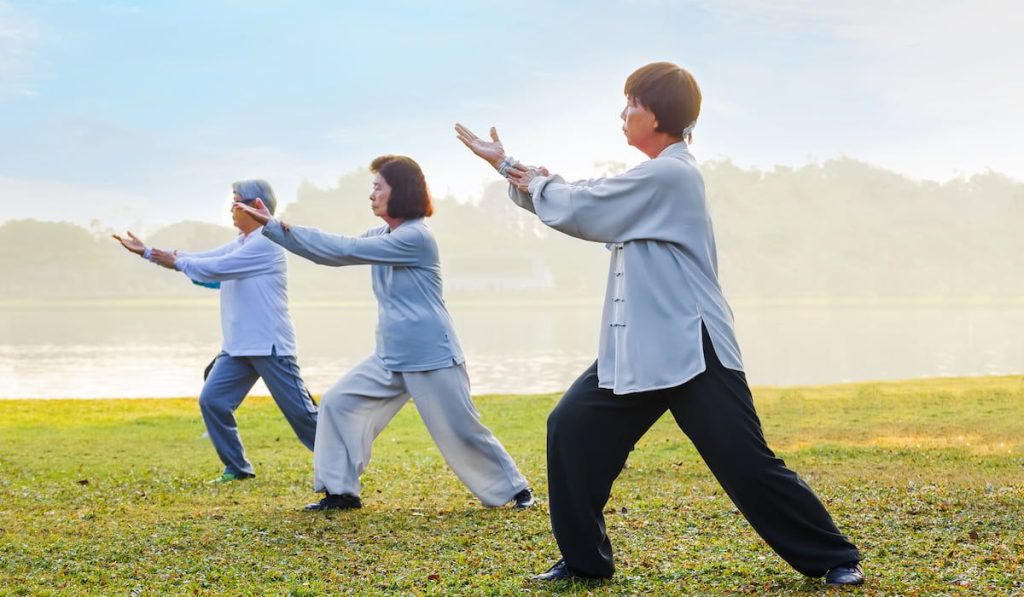 Tai Chi
This hobby combines the art of meditation with martial arts. It's a perfect way to tone down your body while you strengthen your mind.
It helps you to relax by improving your mindfulness.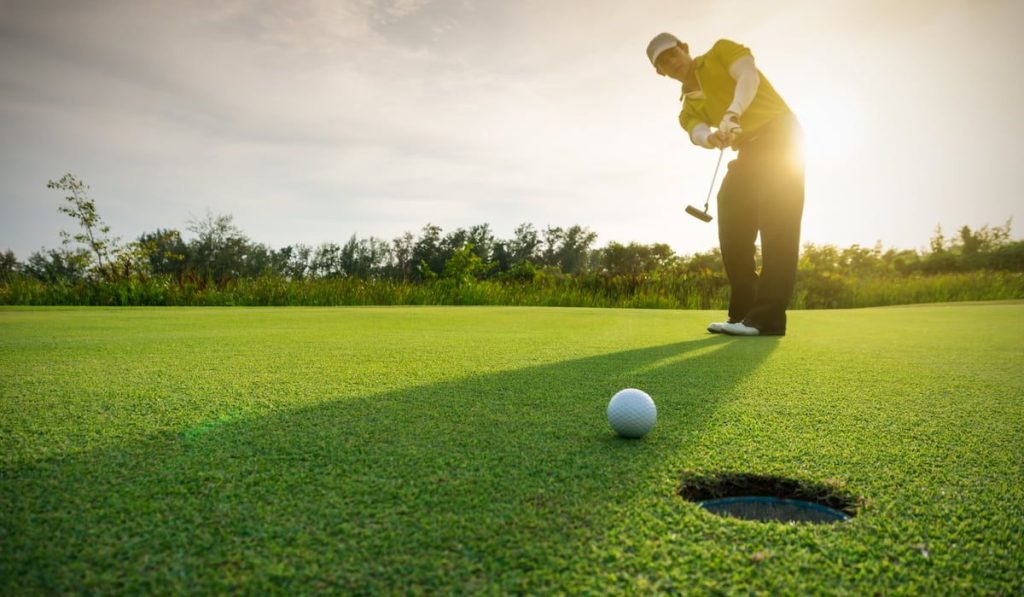 Golf
I don't know if it's the beautiful golf courses or the slow pace at which the game goes.
But whatever the reason is, golf is a genuine relaxation technique.
Young or old, this hobby is suitable for everyone. 
Finally
Finding a great best-fit hobby is an individual choice. This list gives you the best relaxing hobbies that are suitable for everyone.
You can try any one of these hobbies and get started towards living a relaxed life.
---